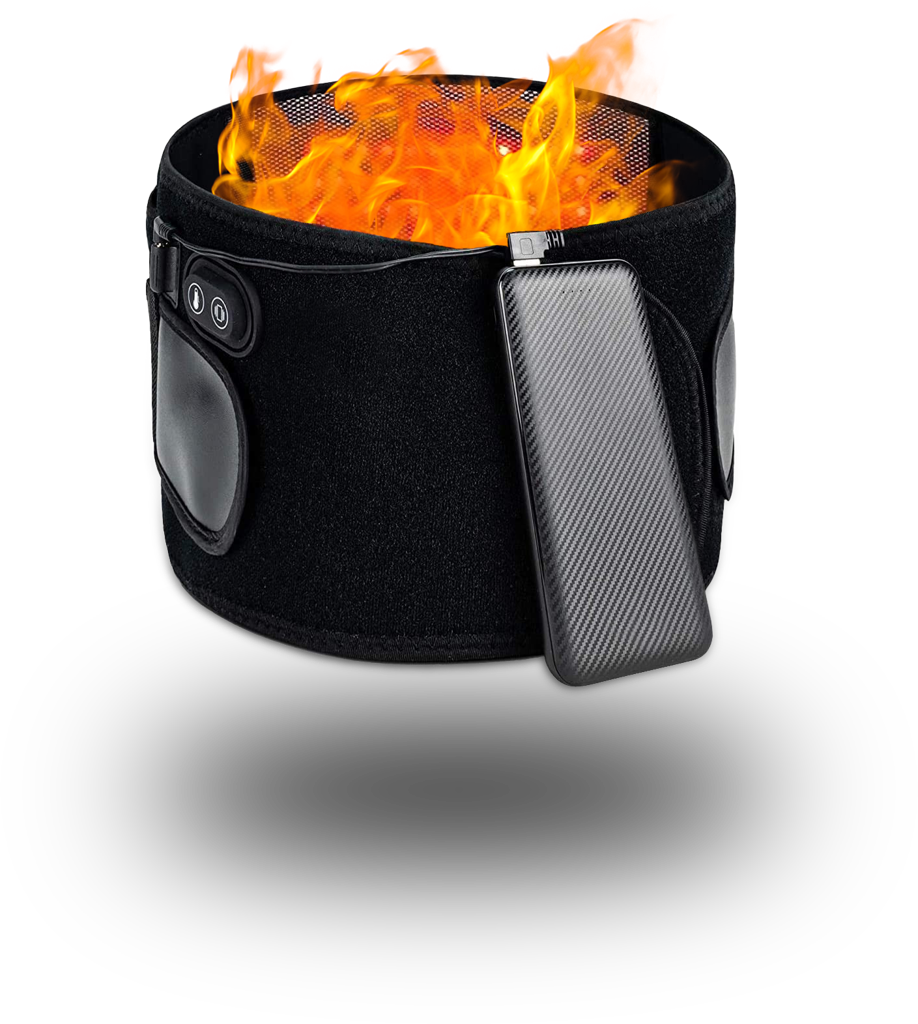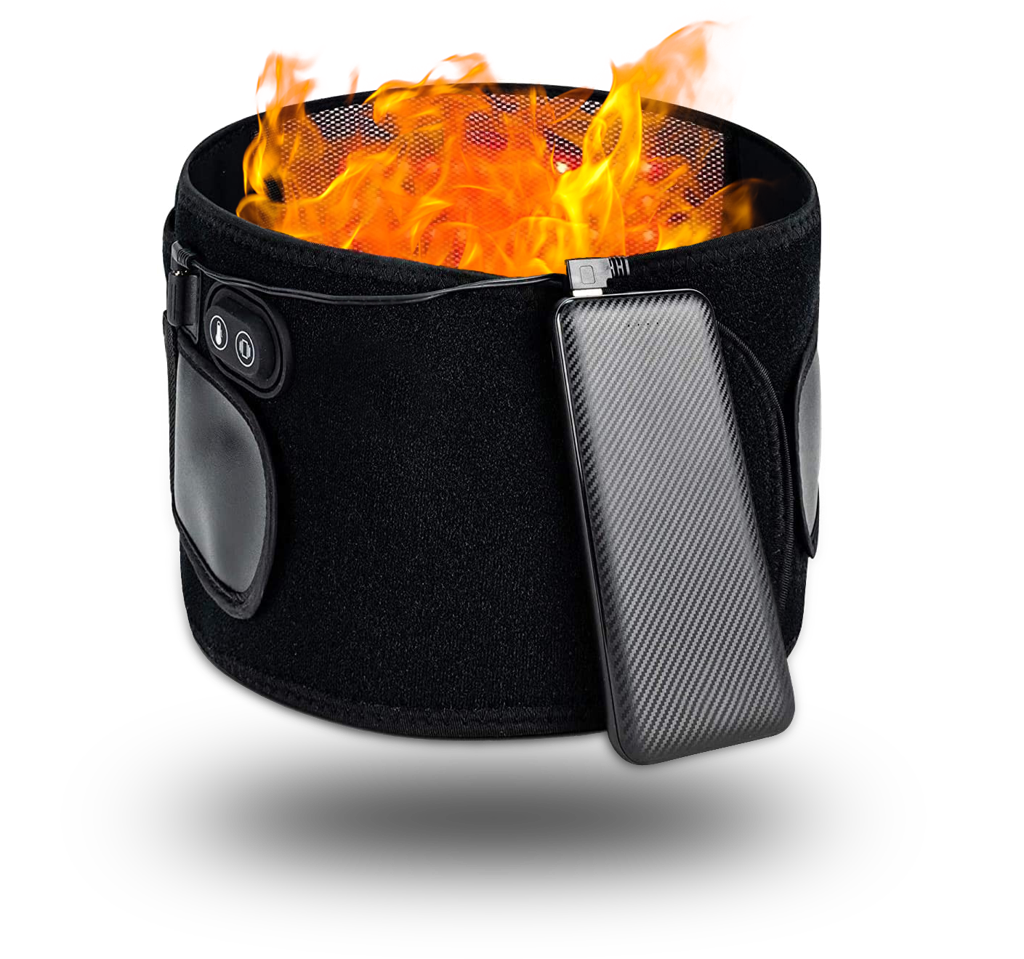 Relieve Tight Muscles With Soothing Heat & Massage
Relieve Tight Muscles With Soothing Heat & Massage
TheraHeat™ works by applying gentle heat & massage through its wrap-around 360° design to stimulate blood flow and provide targeted pain relief.
Don't Let Pain Stop You From Enjoying Life
Created by physiotherapists, TheraHeat™ stabilizes, stretches, & strengthens your back - all while improving your posture & keeping you 100% safe!

Created by physiotherapists to stabilize, stretch, & strengthen your back - all while improving your posture & keeping you 100% safe!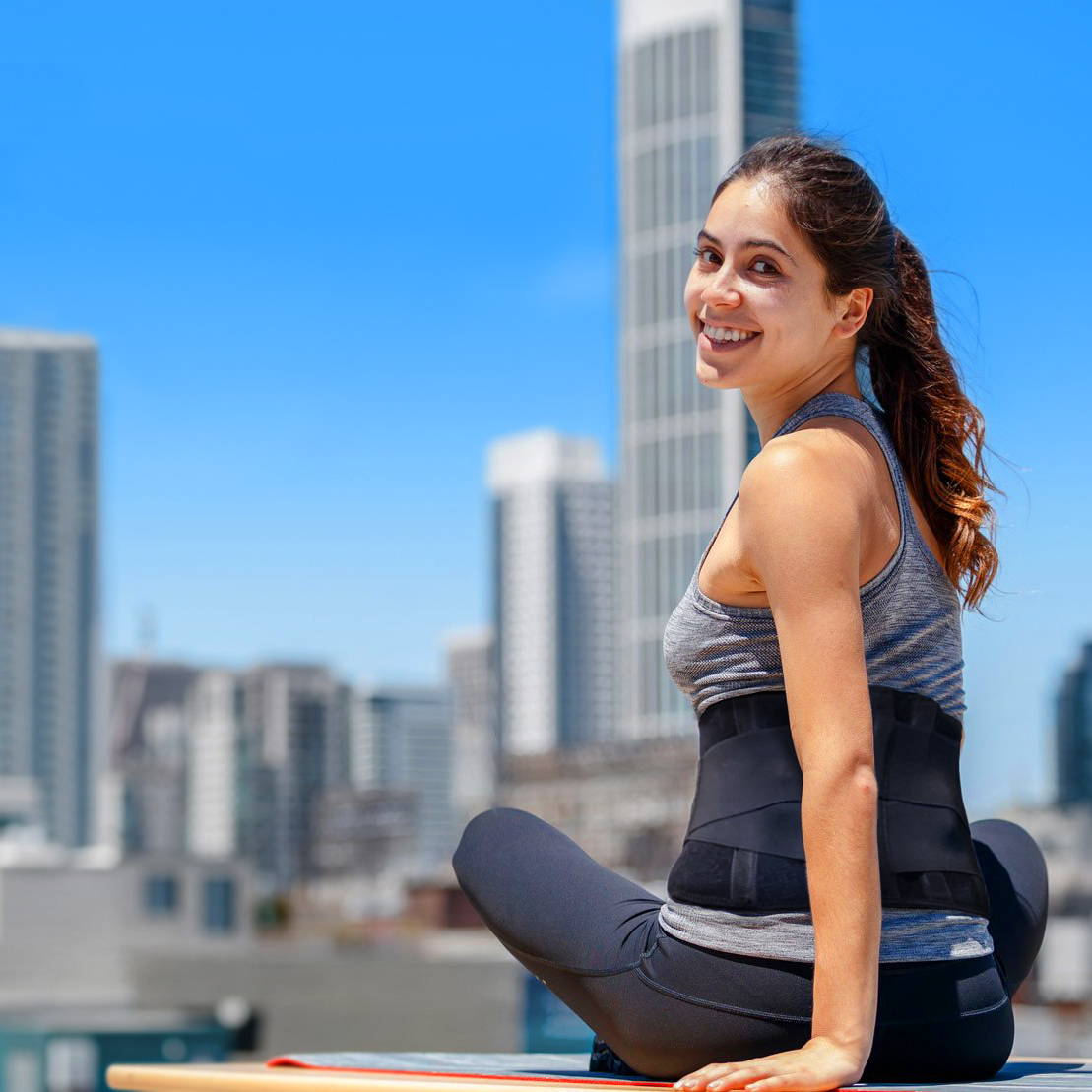 Portable, lightweight, and fits discreetly under clothes. Enjoy comfort & heavenly relief while working, golfing, or just relaxing at home!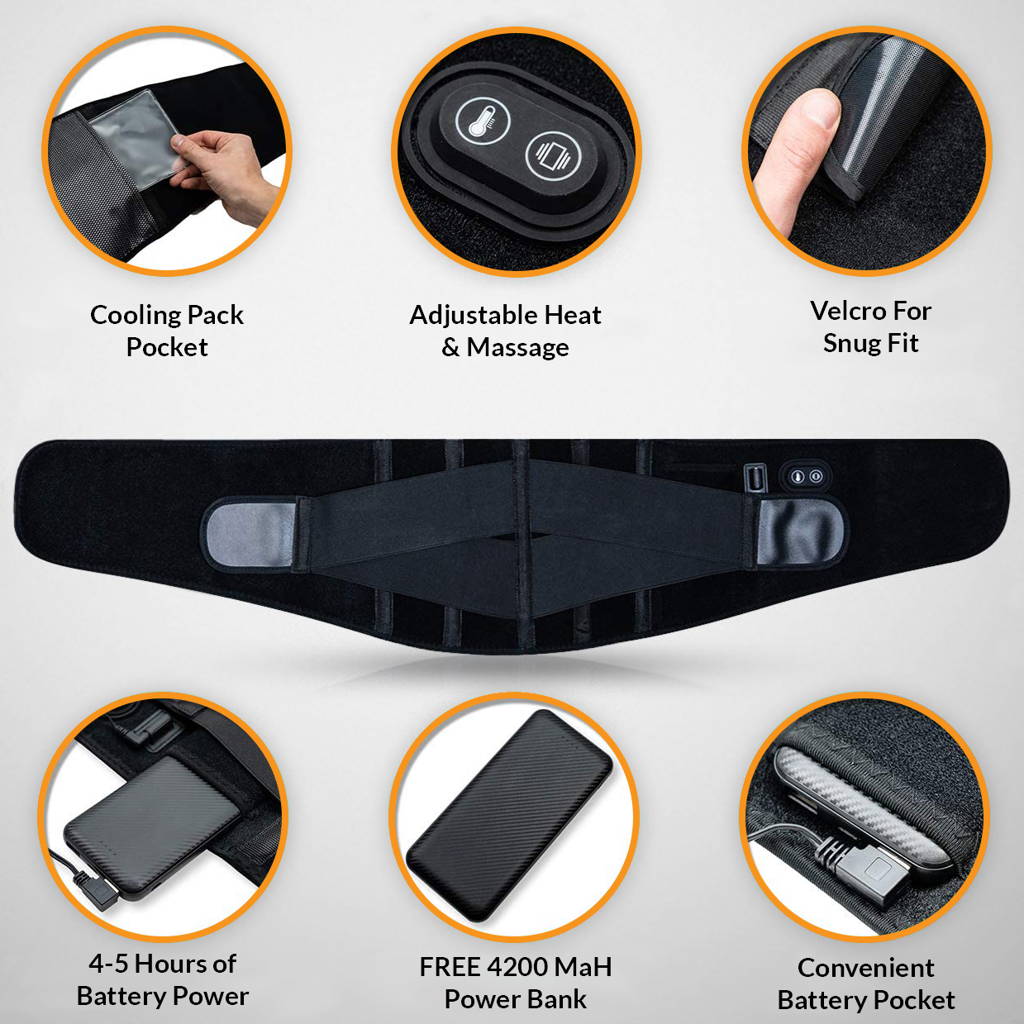 Adjust the temperature, fit, and massage intensity to your specific needs, and watch your soreness fade away.
Designed to fit men & women of all body types, and comes with a FREE extension wrap for larger waist sizes (up to 58").
FDA Approved For All
Lower Back Conditions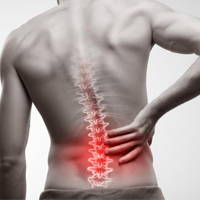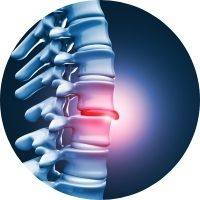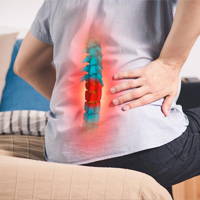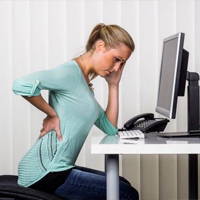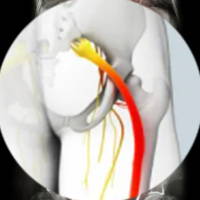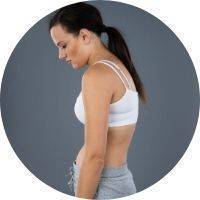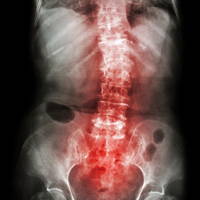 TheraHeat™ uses clinically approved methods to reduce pain, improve posture, stretch and strengthen muscles, and take pressure off of your nerves & discs.

FDA Approved For All Lower Back Conditions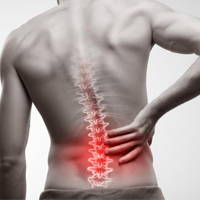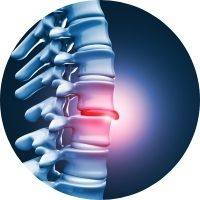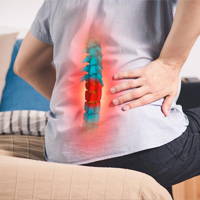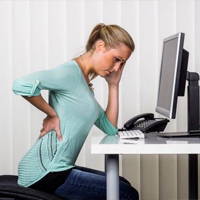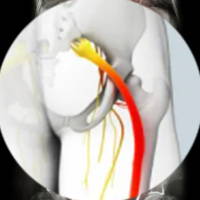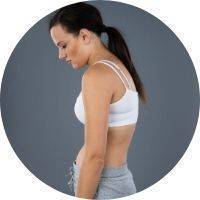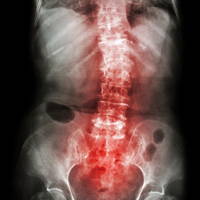 See What Our Customers Are Saying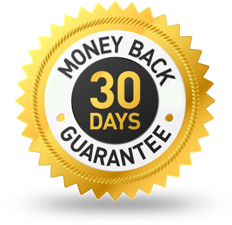 TheraHeat is guaranteed to reduce back pain & improve your mobilitywithin 30 days or your money back, no questions asked!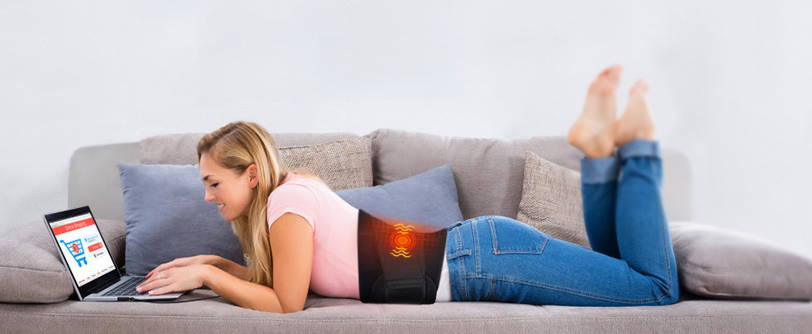 Frequently Asked Questions
Will this weaken my back muscles?
No, it will not! Our new & innovative belt is an aid that helps acts as a constant reminder to you and your muscles to keep your posture straight.
With the help of heat & massage therapy, your muscles will develop, stretch, & strengthen over time to relieve your pain, improve your mobility, & help you maintain a healthy back!
What size waists does it fit?
The standard wrap fits waist sizes 25 to 43 inches. With 1 extension wrap (included with every purchase) it fits up to 58" waists! For larger waists, 2 extensions can be used to fit up to 68 inches.
Get yours TODAY & receive:
1.) 4200 mAH power bank ($46 value)
2.) Extension for bigger waists ($12 value)
3.) Cooling pack for cold therapy ($8 value)
4.) AC Wall Adapter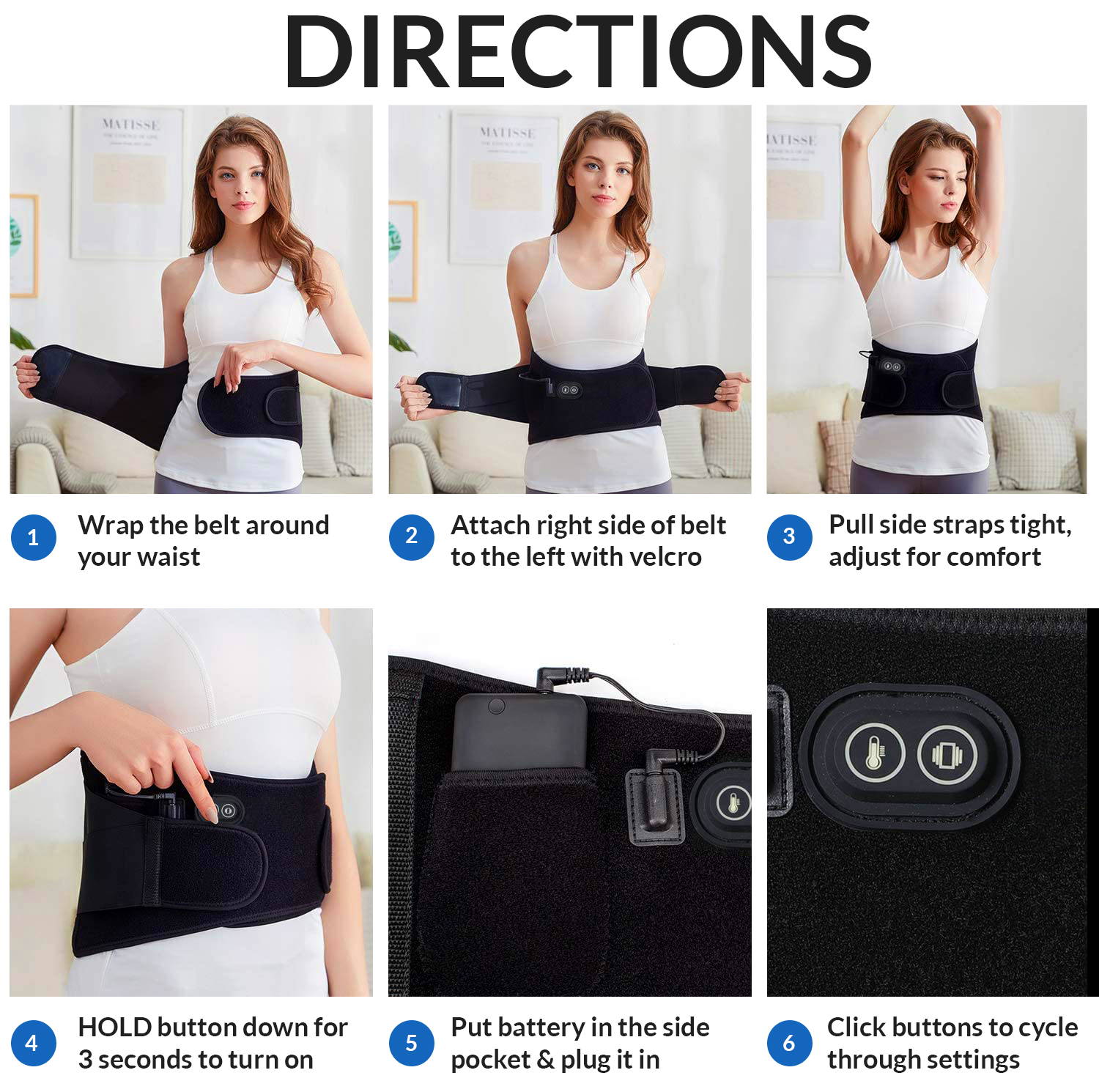 Can I wear it under my shirt?
Yes! TheraHeat™ Massage Brace was designed to be sleek so that it fits under shirts or clothing, so you can be wearing in public without anyone noticing!
How many settings are there?
There are 3 heat settings and 3 massage settings. The massage settings range from soothing-to-intense and the heat can be set to low (112°F), medium (122°F), or high (131°F).
Just press the buttons to cycle through the options until you find what you like best!

What kind of battery does it use?
Each purchase comes with a 4,200 mAH power bank, which will provide up to 5 hours of heat on low setting. If you want to use your own battery, any standard USB power bank will work!
Please note that the included battery may ship separately and arrive before or after your Therapulse™
Can I use it for cold therapy, too?
Yes! There is a cooling pack pocket on the inside of the backside of the wrap for cold therapy treatments.
Each purchase also comes with a FREE cold pack, so you can take advantage of the many health benefits of cold therapy, too!
Reclaim Your Freedom With TheraHeat!
Get your TheraHeat™ and start relieving your back pain today!