The Most Powerful Gloves On The Market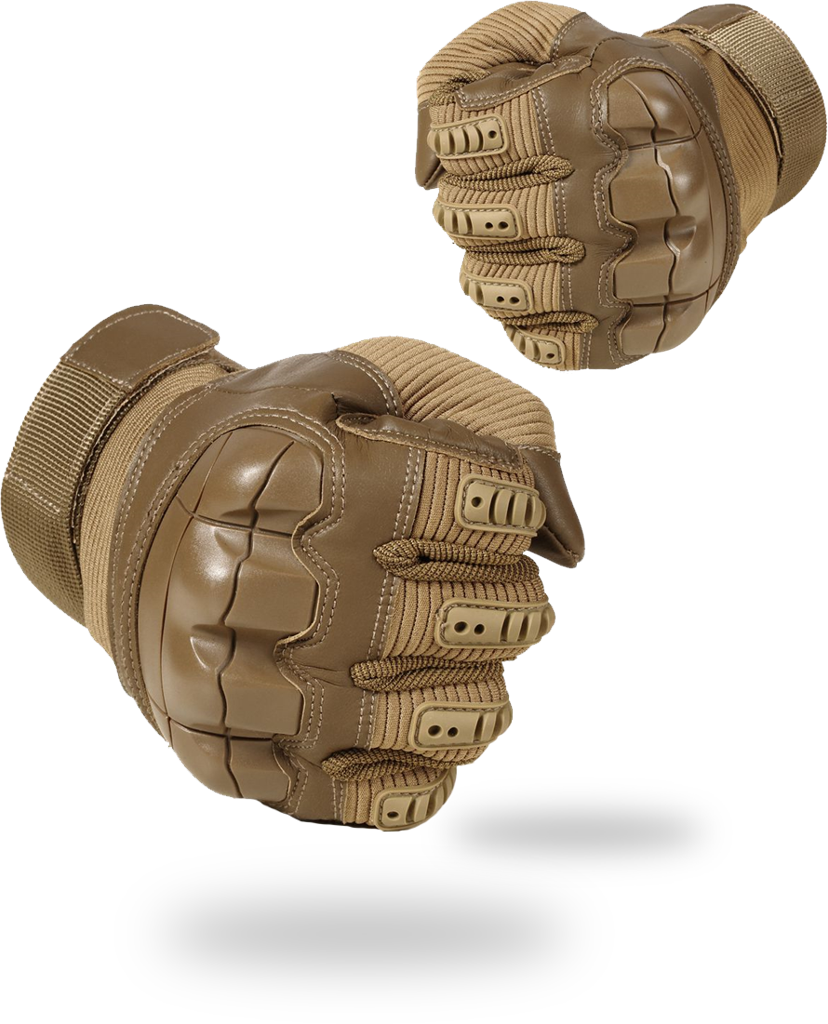 The Most Powerful Gloves On The Market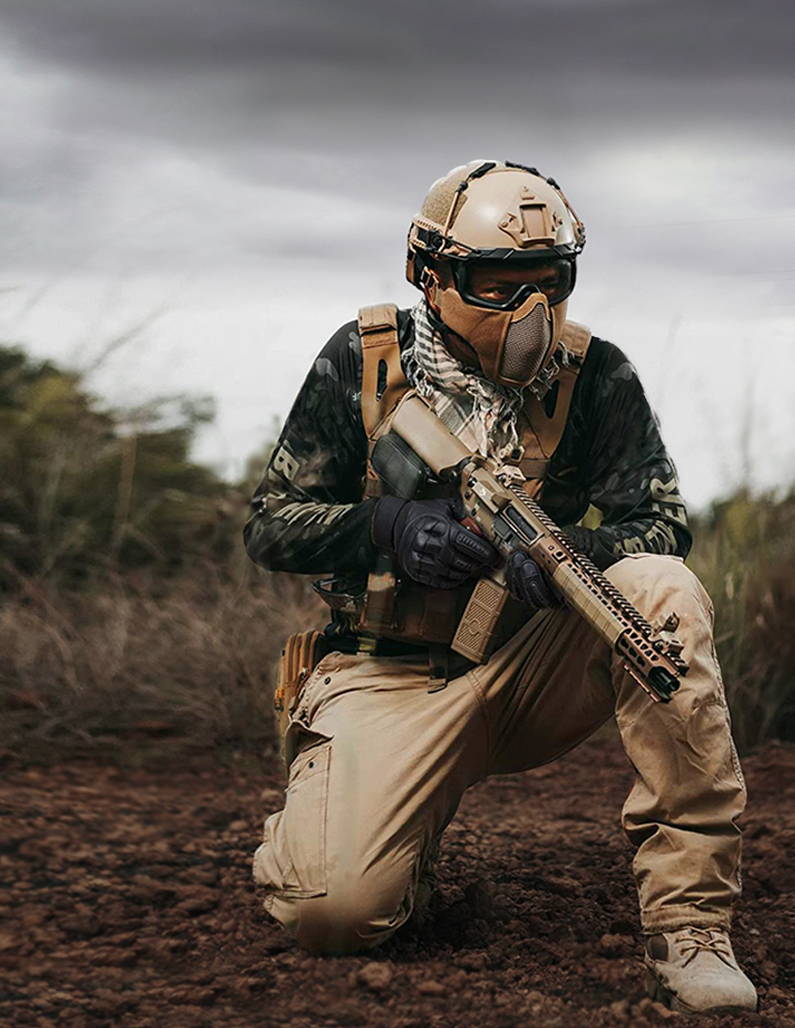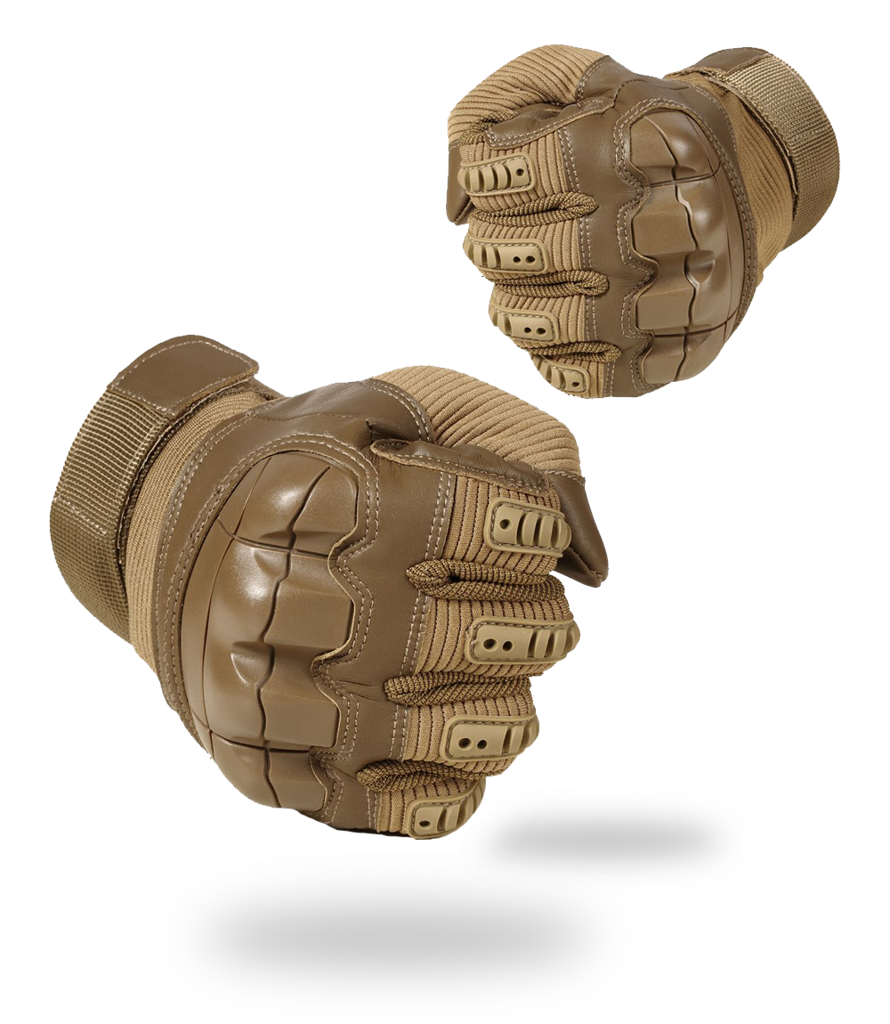 So Light It Feels Like You're Wearing Nothing
Our indestructible gloves keep your hands 100% safe without sacrificing flexibility or comfort.
Do What You Want Without Ripping Your Gloves
Get yours today & protect your hands from scratches, cuts, cold weather, and MUCH more!
Do What You Want Without Ripping Your Gloves
Get yours today & protect your hands from scratches, cuts, cold weather, and MUCH more!
Ventilation holes provide breathable comfort in hot & cold conditions. Developed with touch-sensitive fingertips so you can use your phone, too!
Strong, stretchy materials adapt to your hands, offering a snug fit that feels amazing hour after hour. All without limiting your natural finger movement!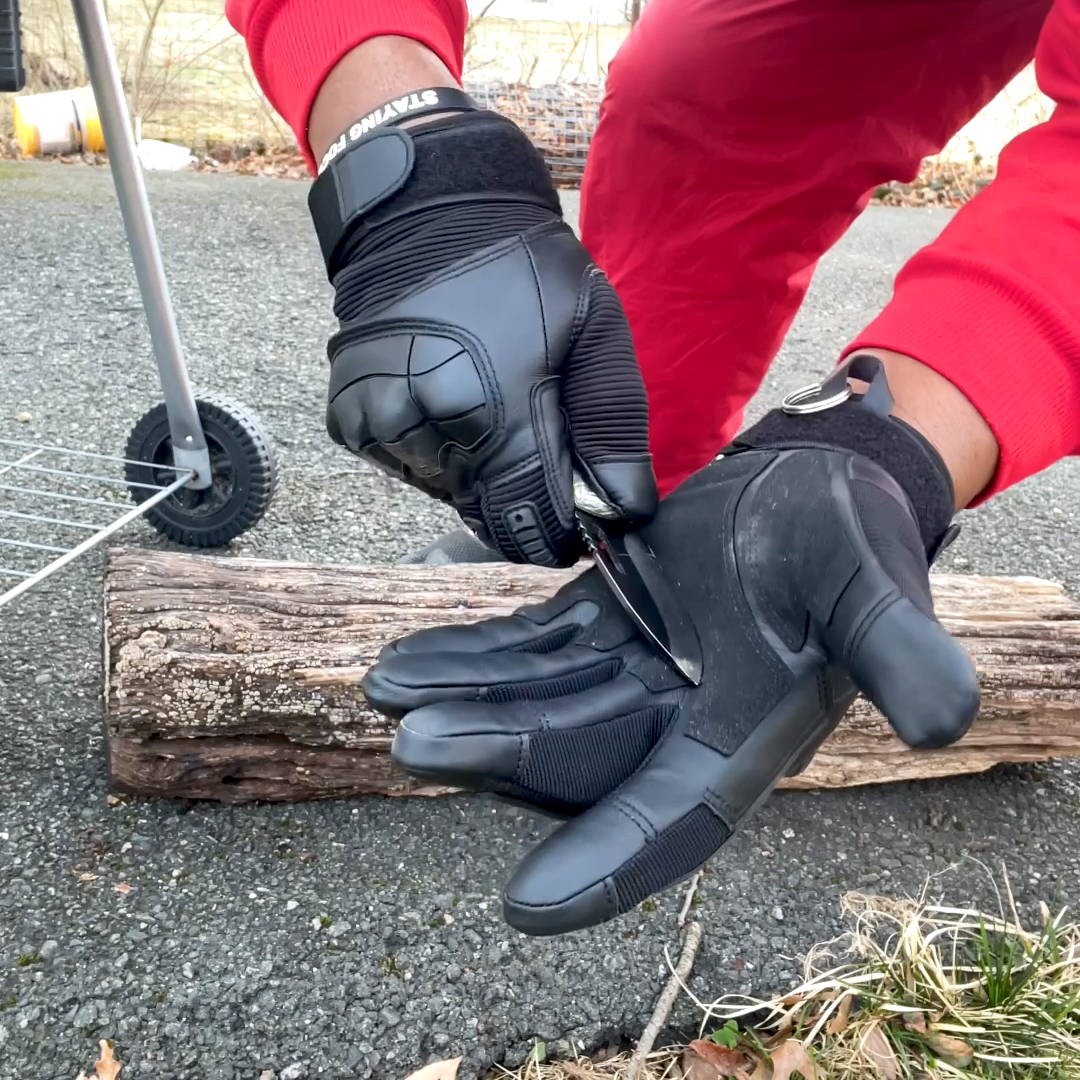 Built to withstand the most demanding challenges through rigorous testing. Get yours today, and be ready for anything life throws your way!
What Customers Are Saying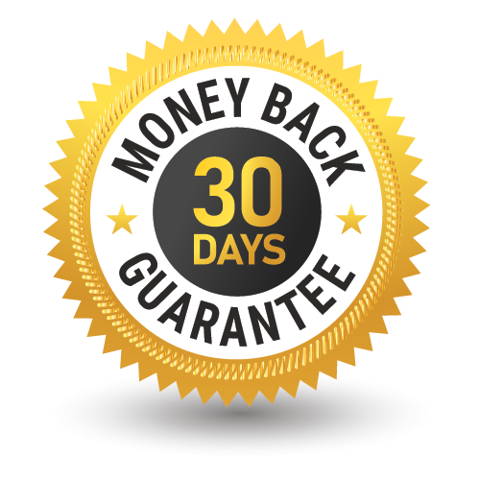 Buy with complete confidence! If you change your mind or just don't want it, no hard feelings! Just let us know within 30 days and we'll take it back.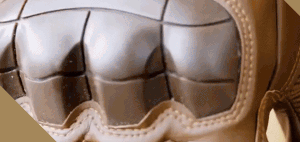 Frequently Asked Questions
How do I know what size I should order?
Please refer to our SIZING CHART. If you're in between two sizes, we recommend going with the larger size.
But don't worry - we accept exchanges! So you can always switch to a smaller or bigger size if necessary.
What materials is it made out of?
Our indestructible gloves give you the protection you need to feel confident while you are training, working in a cold environment, cycling, riding a bike, or just a plain tire change on the road.
This is achieved with high quality, micro-fiber, sewed with double thread, leather, and high-density kevlar knuckle guards. Powerful rubber layer on fingers.
Dual-layer synthetic leather palm improves anti-slip performance for hunting, shooting, archery, tactical training, etc.
Does it limit your finger movement or mobility?
Our gloves do not affect the natural movement of your fingers in any way. In fact, they do quite the opposite!
They enhance your performance by reinforcing your palm & grip strength, allowing you to do more. With our gloves on, your hands are stronger more durable in every way.
What exactly are the gloves resistant to?
Our gloves are extremely durable and resistant to just about everything!
They're resistant against abrasion, cuts, & scratches, and are tough on glass, bricks, and even walls. With ventilating holes on the back of your hands, our gloves give you breathable comfort in both hot & cold conditions.
They're fire resistant too, so you can reach into the fire to adjust your logs if necessary. And they're of course also resistant to rain & water, which helps keeps your hands dry and prevent slippage.
Our gloves are can truly be worn at anytime, anywhere. Get yours today & enjoy enhanced performance in every situation!
Can I use my phone with them on?
Yes! Our gloves are 100% touchscreen compatible. You'll have no problem using your phone with them on.